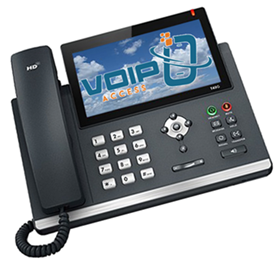 VoIPAccess allows you to replace your landline and use IP or regular phones to make and receive virtually unlimited crystal-clear calls for one low price.  You can get a new number or transfer your existing number. VoIPAccess customers can save money and enjoy a high quality phone service.
Each account includes 38 amazing features to make your life easier and your phone more functional than ever.  For a low flat rate, you can make unlimited calls to the US, Canada and Puerto Rico.  Unlimited International calls to over 60+ countries are also available at a low flat rate.
Unlike other VoIP provider, VoIPAccess partner with Service Provider Agents "SPA" who can directly work with you or your IT group to evaluate your needs, network setup, device installation, and assistance in using the VoIP Access Service.  Your SPA is backup by several levels of support. Our online ticketing system allows you to report any issue 24×7, 365 days in a year.  Contact us now, the best  phone systems don't have to be the most expensive.


Flat Rate Billing
Know exactly how much you pay for phone service, month after month.

Music on Hold
Let callers hear your professionalism while they're on hold. Callers hear royalty-free music while on hold.

Extensions Anywhere
Same number at home or at the office,  Hook up your telecommuters anywhere they are.

Voicemail to Email
Every extension gets voice mail sent to an email address.  Transcription also available.

Unlimited Calls
Unlimited calls anywhere in United State, Canada and Puerto Rico.

Blacklist
Add up to 30 numbers from annoying callers.

Virtual Receptionist
Greet callers with a warm message and a menu of options (press 1 for sales, press 2 for billing).

Call Forwarding
Automatically forward calls when you leave your office.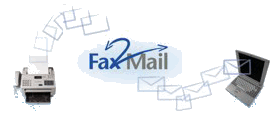 Fax 2 Email
Fax2Email services allow users to send and receive fax messages directly in their email inbox.

Toll Free Number
Toll free numbers allow callers to reach businesses and/or individuals without being charged for the call. Available prefix 800, 844, 855, 866, 877 and 888.

Conference Calling
Hold phone meetings for up to 6 hours per meeting using one number.

Emergency 9-1-1
When you dial 911, your telephone number and registered address is simultaneously sent to the local emergency center assigned to your location.